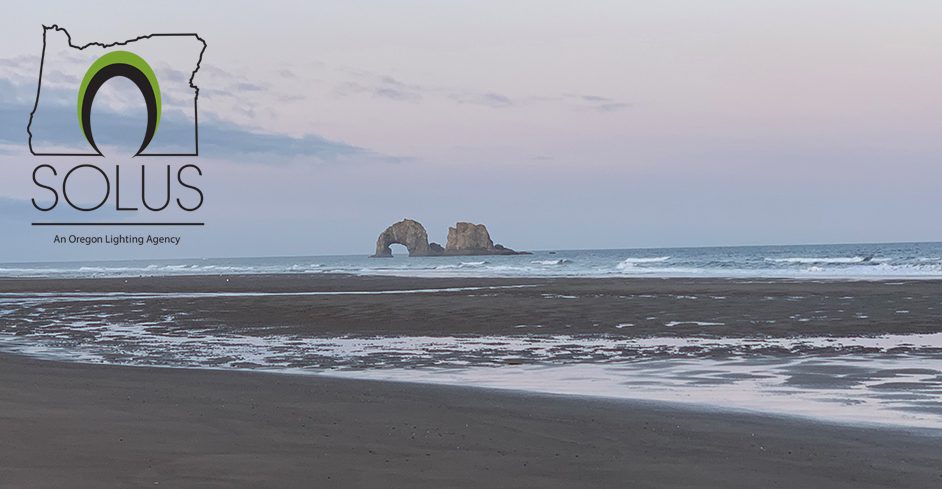 Solus Celebrates 10 Years of Business
On August 1st, 2009, Gary and Benjamin decided to partner up and form Solus and the rest is history! Over the past 10 years, Solus has tripled in size, from 8 employees to 24. If you're receiving this email, we consider you part of our family and we appreciate you. We truly love serving the design, construction and distribution community in Oregon. Here are 5 reasons to love Solus.
Our Principles...and our Principals
We aim to be exceptional in all we do. We care about quality, integrity, professionalism and creativity. We aim to add value in every stage of a project, from the conception and design stages, through bidding, procurement and construction and beyond, providing warranty support through the life of the luminaire. We embrace our role in sustainability and aim to minimize our impact (and the impact of the construction process) on the environment as much as possible. We provide cost effective and energy efficient lighting solutions that we stand behind. Solus President, Gary Borrelli, and Vice President, Benjamin Watson, live by these principles and lead by example.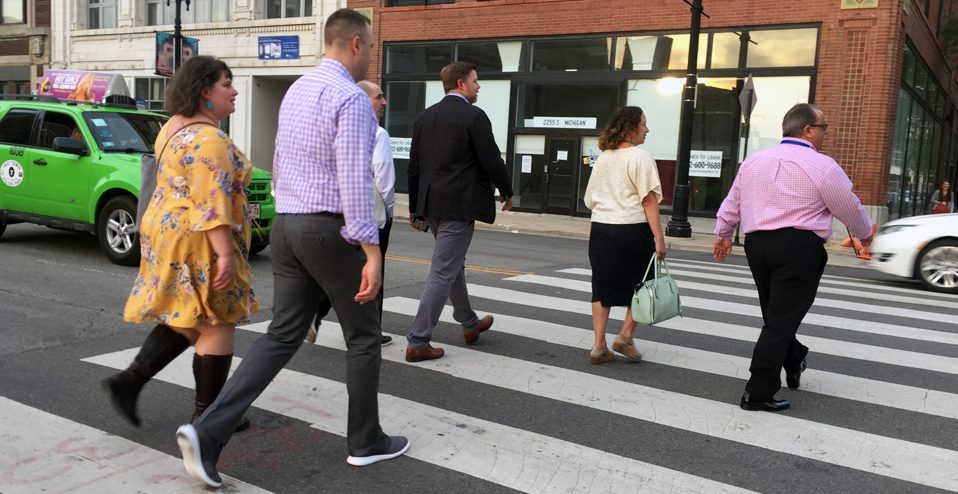 The People
Gary and Benjamin believe in hiring good people and it shows. Solus employees are passionate about working for such an exceptional organization. Achieving our reputation would not have been possible without the contribution and teamwork of a dedicated and committed group of people. We are a family, and we consider you part of our extended family.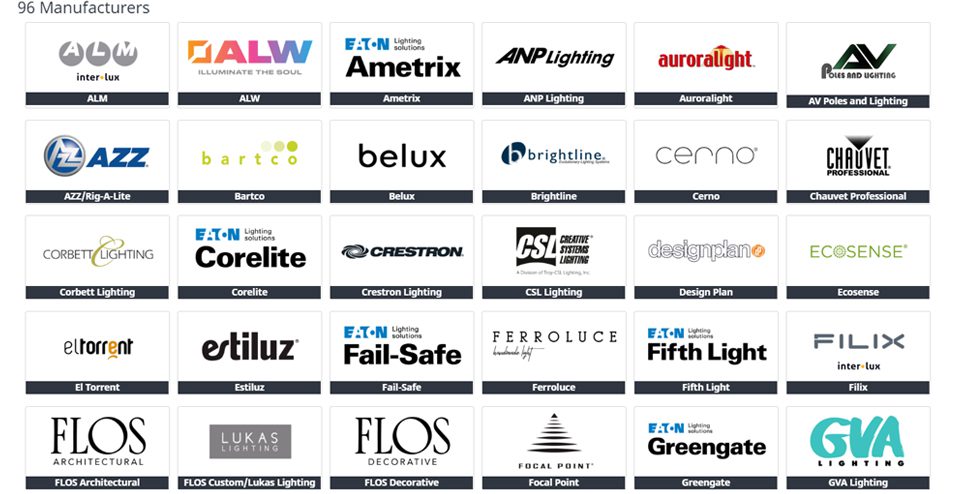 The Lines
Representing nearly 100 lines, Solus has something for every application. We're proud to represent Eaton, Focal Point, Prudential Lighting, CSL, Bartco, Selux, Ligman Lighting, Tech Lighting, Spectrum Lighting, ALW, Intense Lighting, USAI, Perfect Power Systems and many more fantastic manufacturers.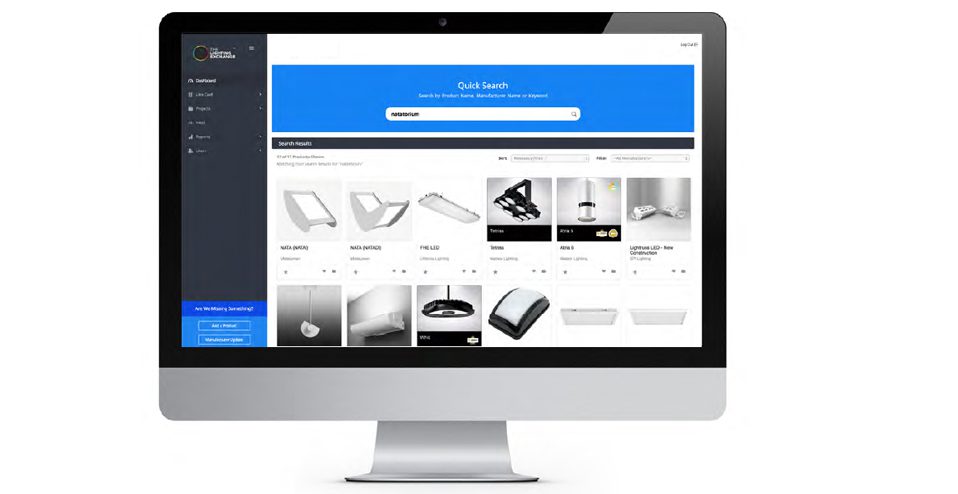 The Tools
Our literature shelf has gone digital! Did you know this is the 84th newsletter we've sent since the Friday Five's 2017 inception? There's so much information to take in, we've found it's handy to break it down into fun themes. We're working on unveiling a new website which will have an archive of past newsletters, a collection of links to design tools, and an interactive linecard. We're already using this interactive line card on the back-end. The portal allows you to search through products, application photos and videos from all of our lines from one convenient location. The Lighting Exchange helps you find products, build projects and collaborate with us. Cut down on clicks and 
create your free account today
!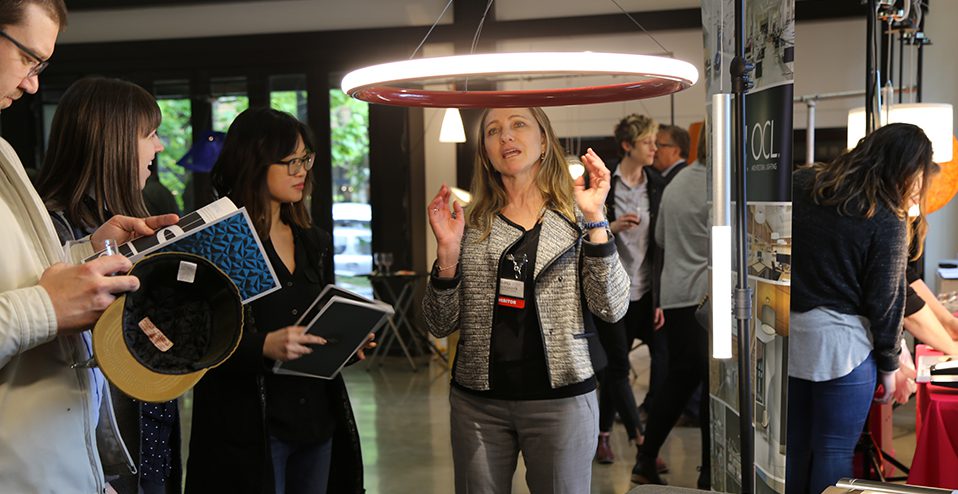 Hands On Opportunities
Installation images and cut sheets can only tell you so much. Being able to see a variety of lighting products in person is invaluable. Every year, Solus hosts events for the design, construction and distribution community offering unique opportunities to see the latest and greatest lighting products in person. In the past, we've put on countless lighting showcases, classes, product presentations, happy hours and more. We have a huge sample library locally and we love the opportunity to assist you face to face. Contact us to see a sample or to schedule a visit from your Solus salesperson!
Thanks for reading the Friday Five!
We hope you'll continue to follow along on a bi-weekly basis as we explore what moves and excites us in the lighting world. Our goal at Solus is to equip our community with the best tools and most up to date information. If you would like to provide feedback, shoot us a message.