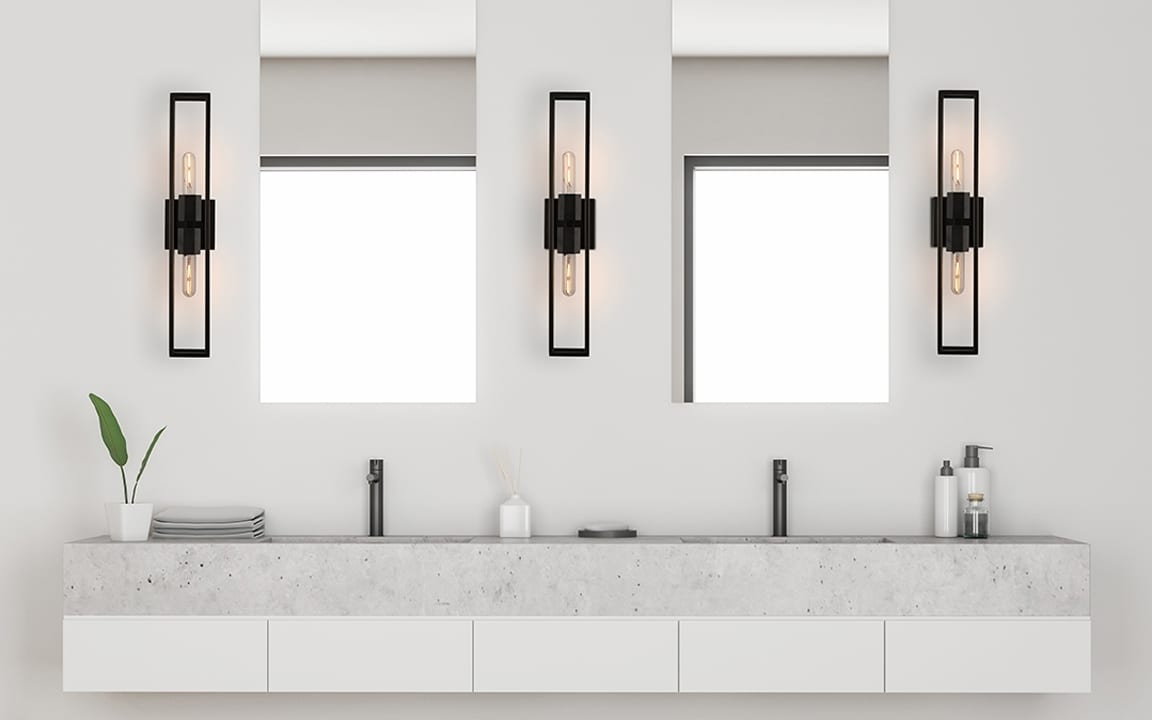 Alora
Alora, of Greek origin, means shining light, a name that embodies the company's vision of providing modern illumination with timeless elegance and luxury. Alora showcases a commitment to style, quality and customer care in all that they do. Alora offerings include Ceiling Mounts, Chandeliers, Pendants, Vanities, Wall Mounts, Floor Lamps and Table Lamps. Each collection embodies classical forms with modern designs, refined finishes and high quality materials. Take a virtual tour of their showroom and click on images below to learn more about the pictured luminaire and other styles from that family. You can also view the new 2021 Alora Catalog to sneak a peak at the newest releases coming soon.
Thanks for reading the Friday Five!
We hope you'll continue to follow along on a bi-weekly basis as we explore what moves and excites us in the lighting world. Our goal at Solus is to equip our community with the best tools and most up to date information. If you would like to provide feedback, shoot us a message.