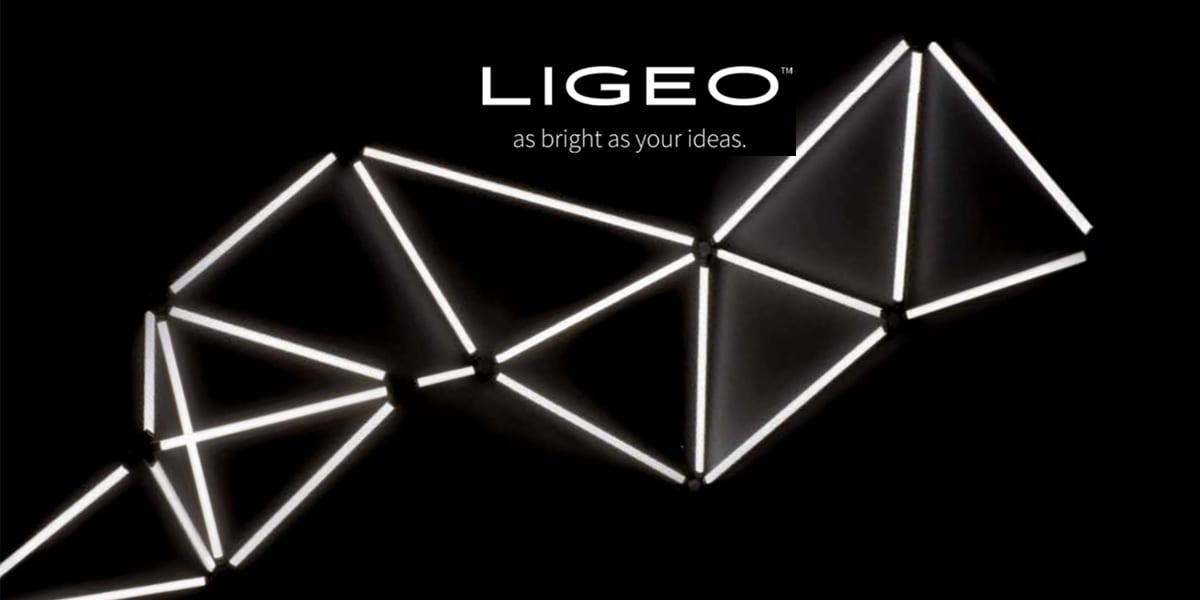 Liego Joins the Solus Line Card
LIGEO was founded in 2013 in Germany. The vision was to create a simple, flexible and sustainable lighting system that would revolutionize the way we approach lighting in the built environment. Their core values of integrity and collaboration have served as the guiding principals in building the internationally acclaimed brand that the company is today. LIGEO products are bright and beautiful, with plenty of lumen output for general illumination and a variety of finishes to suit any color pallet. The LIGEO system embodies the superlative design, reliability and quality commensurate with German manufacturing.
LIGEO offers a modular LED-lighting system that enables multiple two- and three dimensional designs. From two-dimensional grids to amorphous shapes – both are quick and easy to construct. Multiple ways of creating three-dimensionality – from simple patterns to complex structures. Power feed-in is possible at any hub, and the plug and play assembly is fast and flexible.
Learn more about Liego's static white, dynamic white and dynamic color changing offerings at Ligeo.us.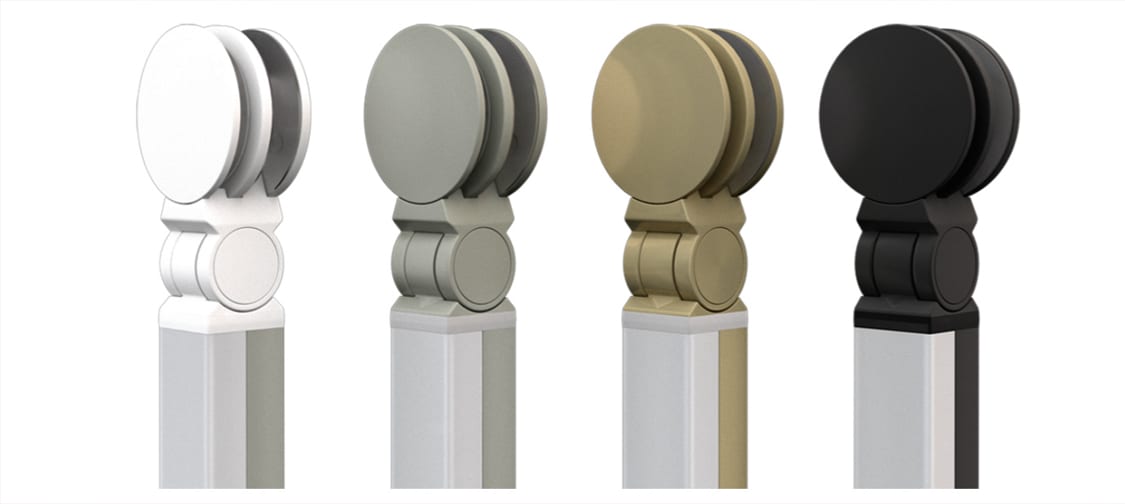 LIGEO's simple, patented plug and play system is easy to specify and install in wide array of applications from hospitality to retail, education to healthcare, events and entertainment.